It was Amanda's turn to instruct the workshop this month for our meetup. She chose to create a magnet board and decorate it using the NEW Topstich paper pack. Amanda had two holes for attaching the ribbon, so this could be hung on the wall. Since I am going to be using a plate holder for mine, I decorated the back and didn't use the ribbon.
Front
Back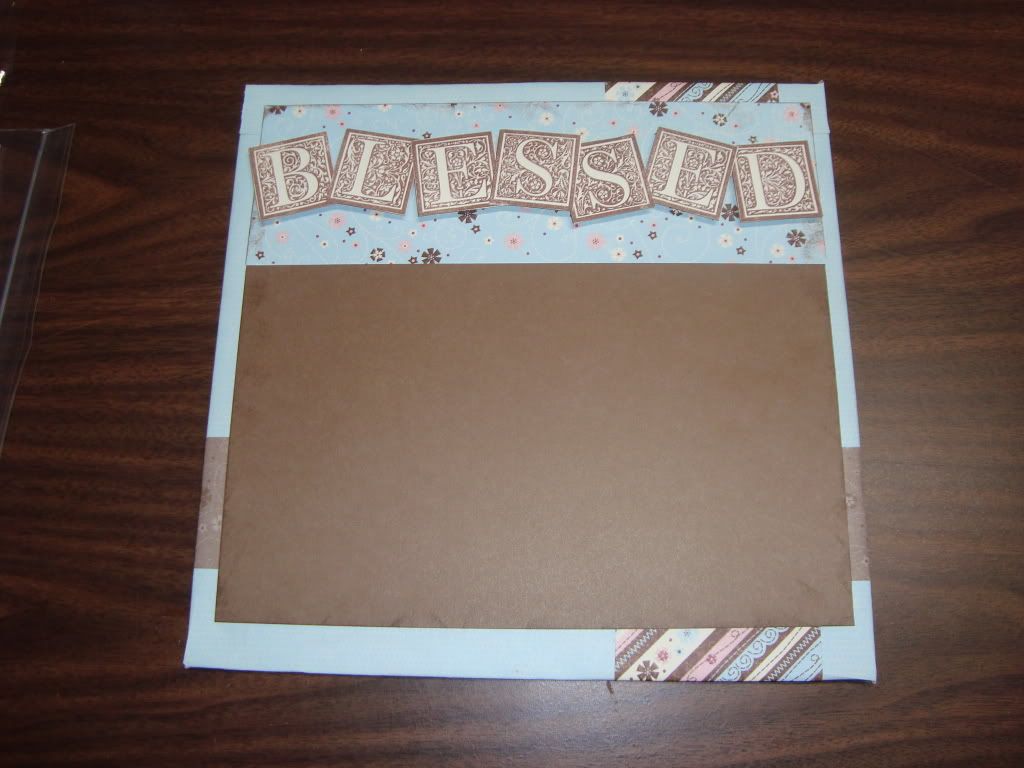 If you decide to try a project like this, here are the two challenges we faced for metal sheet for the magnet board.
1. It was hard finding the sheets of metal in Lowe's or Home Depot. But they are there.
2. Cutting the sheet metal worked best with Tin Snips. But it was pretty easy to cut yourself doing this. And you had to be sure to file down the burs on the edges.